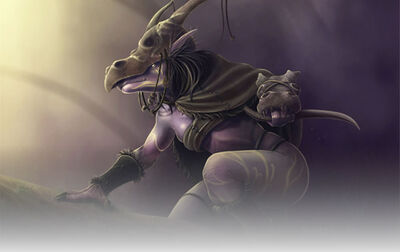 We challenge you to find the best decks in Fallen Worlds and post them here. Doing this could inspire others to come up with new ideas or perhaps try to improve existing idea's. These deck lists will also serve as goals for some of the newer players to find a play style they like and have an idea of what cards to look out for. Or maybe your just proud of your deck and want to show it off. Regardless of your reason we ask you post it here!!!
Any deck posted needs to have a 75%+ win percentage. Each deck needs to be posted with a complete deck list as well as some different tactics you employ when facing different deck types (if the play of the deck varies depending on the opponents deck/style).
Ad blocker interference detected!
Wikia is a free-to-use site that makes money from advertising. We have a modified experience for viewers using ad blockers

Wikia is not accessible if you've made further modifications. Remove the custom ad blocker rule(s) and the page will load as expected.